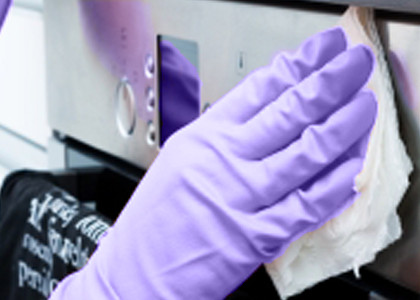 We will employ Polish cleaners for seasonal jobs in Cornwall from April to October 2020.
Job position: Cleaner
Number of staff needed: 2
Job specification: Seasonal positions, April to October. Hard working cleaners required for our family campsite on the beach in Cornwall. During peak season we have 3 cleans per day (usually 2.5 to 3 hours a clean) starting at 6am, midday and then 7pm. You would work 5 days out of 7. The job consists of checking and refilling toilet rolls, hand soap and other sundry items. The bins would be emptied, mirrors and windows polished along with the actual cleaning of the toilets, hand basins, shower cubicles and washing up sinks. The floors need to be swept and mopped also and general high standard of cleanliness maintained.
Job salary (hourly rate) : 8.50
Number of working hours (per week): 40+
Place of work: Polzeath
Frequency of paying remuneration: Weekly
Job start date: 1st April
Contract duration: Short-term (less then 1 year)
Accommodation: Free onsite accommodation provided, no rent but utility bills chargeable (electric, council tax, water etc).
REQUIREMENTS:
– Level of English required: Good
– Professional experience required: previous cleaning experience preferred but full training will be given.