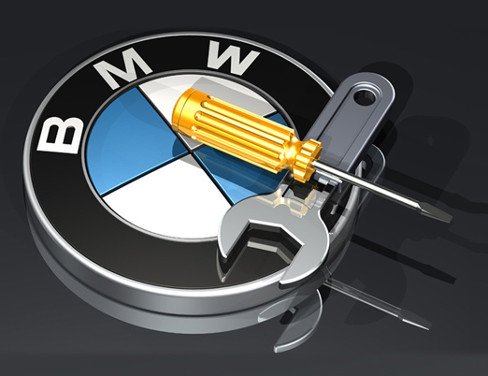 Job position: Motor Mechanic in BMW workshop
Number of staff needed: 3
Job specification: The ideal candidates will be experienced in all aspects of vehicle servicing and diagnostics and be capable of producing quality work in a busy environment.
• Performing work as outlined on the job card with efficiency and accuracy, in accordance with BMW / MINI retailer standards.
• Communicating with parts department to obtain needed parts, inform workshop manager if vehicle is awaiting parts and pursue special order of parts if necessary.
• Diagnosing cause of any malfunction and perform repair after confirming authorization by customer.
• Saving and tagging any and all parts if the job is under warranty or if requested by customer.
• Examining the vehicle and performing vehicle health checks to determine if additional safety or service work is required.
• Notifying service advisors immediately if additional work is needed, if work outlined is not needed, or if repairs can not be completed within the time promised.
• Keeping abreast of BMW/MINI technical bulletins and attend factory sponsored training classes.
• Maintaining a clean and neat workspace and adhering to all company policies, procedures and safety standards

Job salary (hourly rate) : €33,000-€36,000 €15.50 – €16.88. Overtime x 1.5
Number of working hours (per week): 41.25
Place of work: Frank Keane BMW Group
Frequency of paying remuneration: Weekly
Job start date: Position available immediately
Contract duration: Long-term (over 1 year)

Accommodation: We provide temporary accomodation for up to two weeks in a local hotel / B&B to assist the successful candidate in getting accomodation. One person per room with bed and breakfast.
Food: Breakfast for up to two weeks
We will refund a cost of your ticket from Poland (maximum of 100 GBP).
Requirements:
– Good English desirable. At least an understanding of English in spoken and written form required.
– Professional experience – Fully trained and qualified mechanic with at least 2 years experience desirable. Main Delaer experience would be beneficial. Experience of Service & Maintenance and mechanical repairs of cars required. Diagnostic experience desirable. Training will be provided.