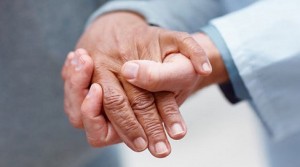 We are searching for Polish care assistants to work in our home care in Warwickshire. The home provides care for the elderly, mostly female residents. We have one resident who speaks Polish and one Polish member of staff who settled in UK 7 years ago. Staff provide help with personal care, dressing, undressing, bathing, eating, medication, laundry, skin care, hair care, bodily waste disposal and all aspects of looking after the elderly.
Job position – Care Assistant
Number of staff needed – 1
Salary – £7.25 per hour
Start date – ASAP
Working hours – 35-40
Contract duration – 2 years
Place of work – Leamington Spa, Warwickshire
Accommodation? – Yes, provided (paid by Employee at cost of £50 per week)
We are looking for care assistants:
– Basic English
– Females preferred
– 2 years experience of caring for the elderly in an institutional setting
No Fields Found.