We are a family run farm, Father & Son Team running the farm side & Mother running the administration side. We have 15 members of staff with self employed external for as & when required.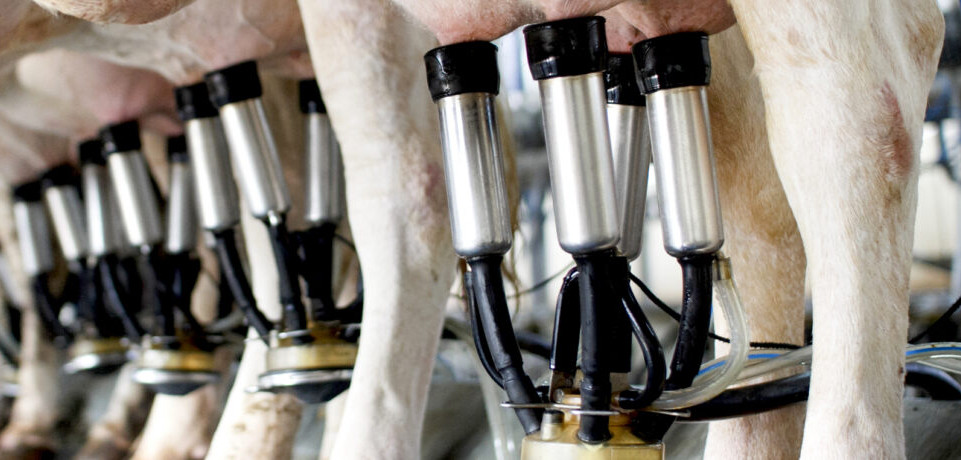 Job position: Milking & yard scraping
Number of staff needed: 1
Milking 830 cows in a 40 point internal rotary, this is a team of 3 2 in the parlour 1 scraping the yards .
We milk at 4am, midday & 8pm in the evening. if scraping then your shift would start half an hour earlier & finish half an hour later each time mentioned.
The vacancy we have is available effective immediately, a polish member of staff wanted to return to Poland & hence the vacancy currently.
We run a weekly rota pattern so all staff know within reason what there work pattern is for the following week, obviously sometimes due to unforeseen circumstances this does change due to illness etc.
Job salary (hourly rate) : £10.00
Number of working hours (per week): 45 +
Place of work: North Devon
Frequency of paying remuneration: Other
Job start date: ASAP
Contract duration: Long-term (over 1 year)

Accommodation
We do have a small bedroom available within the farmhouse, on the main farm it is shared accommdation with 2 other polish members currently. All we ask is that the accommodation is kept clean & tidy & no smoking in the house. It is part of the job so only available if working for us, the moment they do not we require anyone to leave the premises within an agreed time on arrival.
There is a car available for their use – clean driving licence is required obviously for this & over 25 years of age otherwise there is a small insurance charge via our company that will need to be paid to cover that costs. Anyone using it must pay for their own fuel.
We are about 10/15 mins from Barnstaple town itself, not on a bus route I'm afraid.

Level of English required:
An undering of English is preferred & being able to speak english also for communication puproses for the role, with other members of staff & for H&S reasons obviously

Professional experience required:
Having milking experience would be an advantage, small tractor experience or larger even better.