Our company provide a comprehensive range of products, services and solutions for passenger carrying vehicles.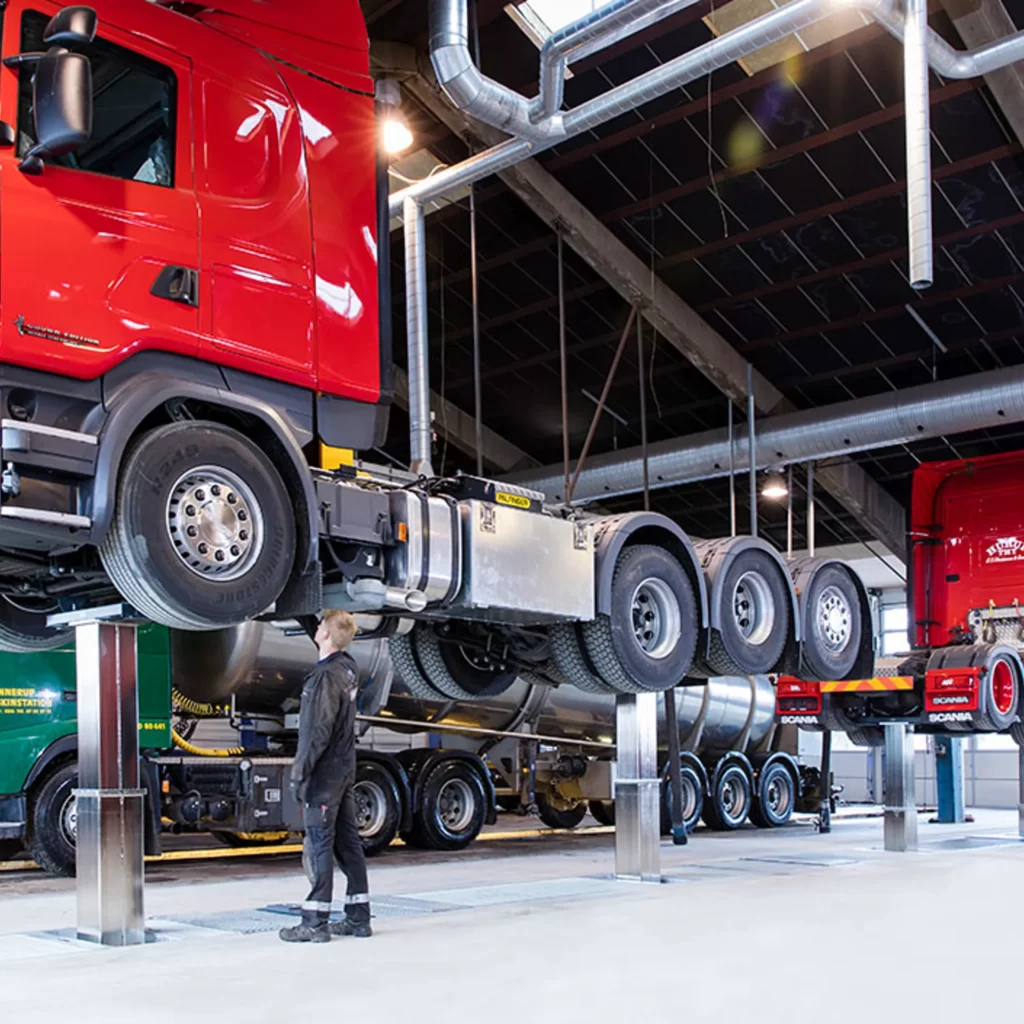 We are looking for Polish HGV mechanics. We have exciting opportunities for HGV and light vehicle mechanics to join our ever-expanding team:
The right candidate will:
• Carry out Fault Diagnosis, Service, Maintenance/Repair on Buses, and other HGV vehicles where required
• Pneumatic Doors (Training Given)
• Strong Customer focus around vehicle availability and repairs
• Work to a high standard of Health and Safety – which imperative to our customer promise
• Adhere to correct working procedures, highlighting any errors or safety issues promptly to Management/Supervisory staff
• To participate in training and development programs
Skills profile:
• Mechanic National Craft Qualification essential – Level 6 or above (Bus experience a great advantage)
• A good foundation of general electrical experience
• Ability to read diagrams/schematics
• Good diagnostics skills
• Good knowledge of laptops and Microsoft products
• Have excellent problem-solving ethics
• B licence essential (D Licence preferable)
• Can follow clear instructions and fluent English (oral and written is essential)
In return we offer:
• Competitive Pay
• 4-day working week
• Overtime options
Please note: there is no relocation package with this role – any costs incurred with moving will be incurred by the candidate themselves.
We provide:
Temporary accommodation for up to two weeks in a local hotel / B&B to assist the successful candidate in getting accommodation. One person per room with bed and breakfast.
Food: Breakfast for up to two weeks.
Collection from Dublin Airport.
Time and a half for over time (following probation)
Job position: HGV Mechanic
Number of staff needed: 3
Job salary (hourly rate): €19 p/hr, pay increase to the €20 p/hr after probationary period (6months)
Number of working hours (per week): 40, Time and a half for over time (following probation)
Overtime : Time and a half for over time (following probation)
Number of working hours (per week): 40
Place of work: Ardee County Louth
Frequency of paying remuneration: Weekly
Job start date: ASAP
Contract duration: Long-term (over 1 year)
Accommodation: There is no relocation package with this role – any costs incurred with moving will be incurred by the candidate themselves.
Refunds: We will refund a cost of ticket paid by a worker if they travel from Poland (up to 100 Euros)

Level of English required:
Level 6 (or above) Mechanic National Craft Qualification essential

Professional experience required:
Skills profile:
• Mechanic National Craft Qualification essential – Level 6 or above (Bus experience a great advantage)
• A good foundation of general electrical experience
• Ability to read diagrams/schematics
• Good diagnostics skills
• Good knowledge of laptops and Microsoft products
• Have excellent problem-solving ethics
• B licence essential (D Licence preferable)
• Can follow clear instructions and fluent English (oral and written is essential)