We are looking for Polish bakers. The job is in a bakery making the cakes doing mixes and putting cakes out nice clean job people that are here We've been here a long time 10 years we now need somebody else to help could be a couple two people.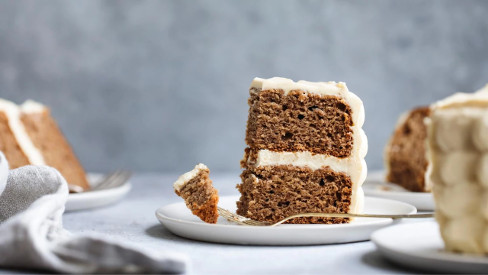 Job salary (hourly rate) : 11 -13 an hour
Number of working hours (per week): Can be flexible from 30 to 50
Place of work: Lydney, Gloucestershire
Frequency of paying remuneration: Weekly
Job start date: Straight away
Contract duration: Long-term (over 1 year)
Accommodation?: None
Do you provide food for your workers?: No

Level of English required: None
Professional experience required: None just hard working and
Reliable and honest good and good at working. We are a happy team.