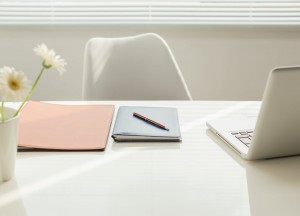 British employer (Newry, Wales) is looking for person to work on position of office/sale manager worker. The position would begin with office work, book keeping, (invoicing, vat returns etc.). Developing sales would be an opportunity in European countries that would be offered with promotion and salary increase (if successful). We are are part of a Malaysian Surgical and Examination manufacturer with all European sales/distribution.
Job info: 
Job position – Office/sale manager
Number of staff needed – 1
Salary – £14k trail term
Start date – Asap
Job specification – Cover in/out stock control and general office duties
Place of work – Newry, Wales
Contract duration – Permanent
Number of hours a week guarantied – 40 hours
Accommodation – Help to provide
Requirements: 
– English level required – Good
– Gender preferred – No matter
– Previous office experience needed
No Fields Found.