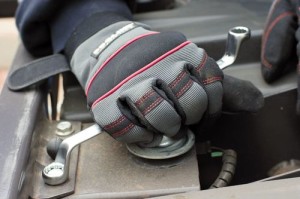 Polish Workers is looking for an experienced vehicle mechanic to work at a village garage near Winchester. A perfect mechanic would need to be good at electrics/diagnostics.
Job position – Vehicle Mechanic
Number of staff needed – 1
Salary (basic annual salary) – On Experience
Salary (hourly rate) – On Experience
Start date – 1st October 2018
Guaranteed number of working hours (per week) – 40
Contract duration – If happy permanent
Place of work – Winchester
Accommodation –  We have no problem helping to find accommodation. I own 2 houses with Polish tenants so I can put them in contact. Possibly 150 pounds a week. We can make an arrangement. If the technician is good I will do my best to make sure they are happy. Maybe you provide me with details about the legal side of things.
Requirements:
English level required – Good
Gender preferred – No matter
Type/length of experience required – I need a VERY good mechanic – preferably with good electrical diagnostic skills. Mainly working just on cars. Hours 8 till 5 every day and maybe sometimes Saturday.
They must have had formal training.