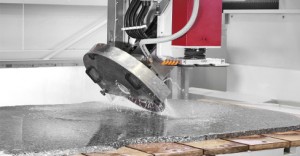 We are looking for an Intermac Master CNC operator for a busy stone company, 48 hours per week, at least 2 years CNC experience required.
Job info:
Number of staff needed – 1
Job position – CNC Operator
Salary (basic annual salary) – TBC
Salary (hourly rate) – €12.50
Start date – Immediate
Guaranteed number of working hours (per week) – 48
Contract duration – 1 Year
Place of work (city, country, ZIP code, etc.) – Wicklow Ireland
Accommodation? – Yes (paid by Employee – €125 per week incl bills)
Requirements:
– English not required
– At least 2 years CNC experience
No Fields Found.