We would like to employ a Polish mechanic in a German car service centre, work on engines from rebuilding to service work. Gearbox skill in repair if possible a bonus. Located in the heart of Cardiff working with a team already of polish mechanics and others.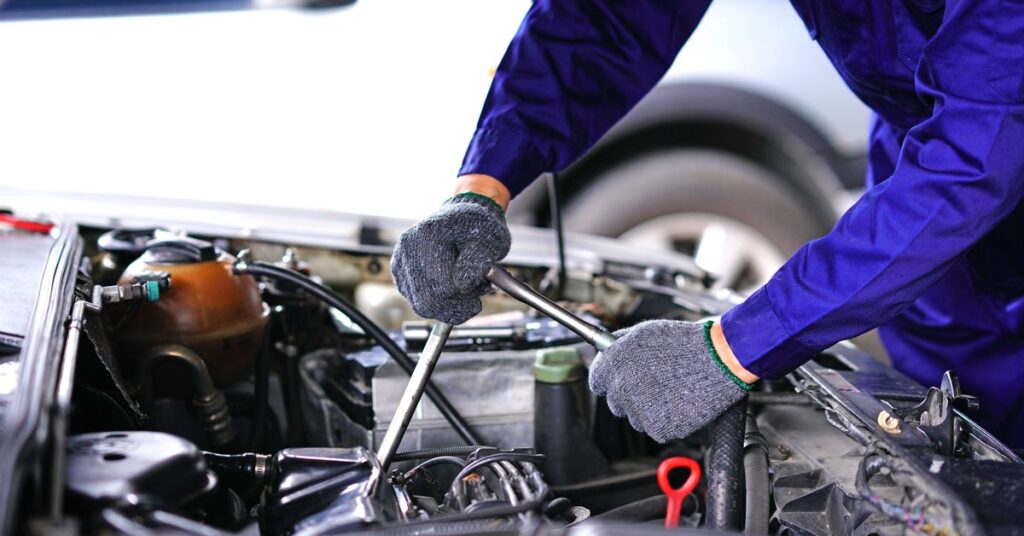 Job position: Mechanic
Number of staff needed: 2
Job salary (hourly rate) : 15 GBP
Number of working hours (per week): 40
Place of work: Cardiff Wales
Frequency of paying remuneration: Weekly
Job start date: Asap
Contract duration: Long-term (over 1 year)
Accommodation: Able to offer accommodation for family or individuals, able to drive. Home is 15 mins from work.
We will refund a cost of ticket paid by a worker, when travel from Poland (up to 100 GBP)?
Level of English required: Semi
Professional experience required: repairs of engines and gearbox's automatic and manual. And servicing.