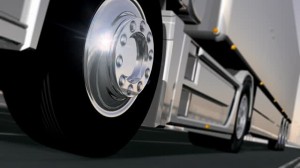 We are recruiting for HGV Class 1 drivers to work in England, Bilston. Shift work day and night, 7 days a week. The job is to delivery and collections of metal. Guaranteed £26 000 a year. Working full-time, possible nights out. Opportunity to start jobs immediately. A minimum of eight hours of work a day. Meal provided.
REQUIREMENTS:
– Having a driving license category C + E
– Maximum 6 points on driving licence
– Possession of the digital tachograph cards and CPC
JOB INFO:
Position: Truck driver HGV C+E
Country: England, Bilston
Length of contract: Contract term – a minimum of 12 months.
Salary: £26000/year
Weekly working time: Working full time. 8h shift.
Accommodation: Employer's help in the organization of accommodation near the work place.
Meals: self-catering.
Getting Started: ASAP
No Fields Found.