Chefs required to work along side existing team. We cook a variety of traditional English food with additional dishes. Shift patterns will vary. Mon-Fri lunch and dinner service. Saturday and Sunday all day service. We also do a lot of function work from buffets to BBQ's and hog roasts.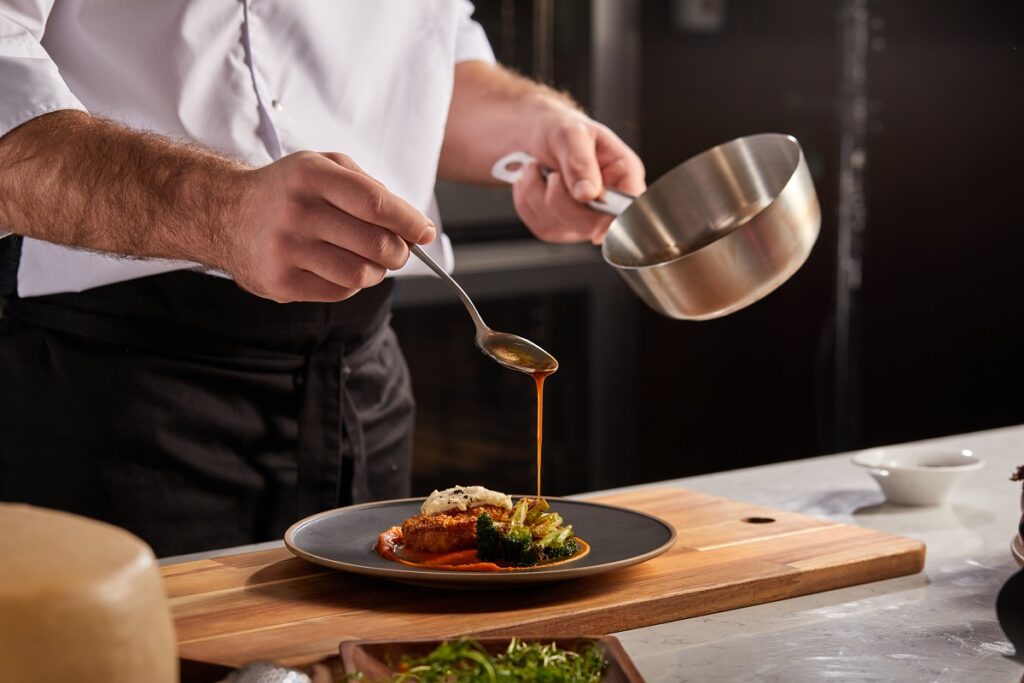 Job salary (hourly rate) : 26,200 per annum
Number of working hours (per week): Approx 40
Place of work: Pembury, Kent
Frequency of paying remuneration: Weekly
Job start date: ASAP
Contract duration: Long-term (over 1 year)
Accomodation is own room with a shared bathroom. We have a double room should a couple be available.
Meals including days off.

Requirements:
Level of English required: We would ideally like people who can speak god English
Professional experience required: A basic understanding is all that is required. All training can be given.