3 star hotel situated in North East Scotland currently recruiting for a 2nd Chef of around Pub Chef/Cook or Sous Chef level to join our kitchen team.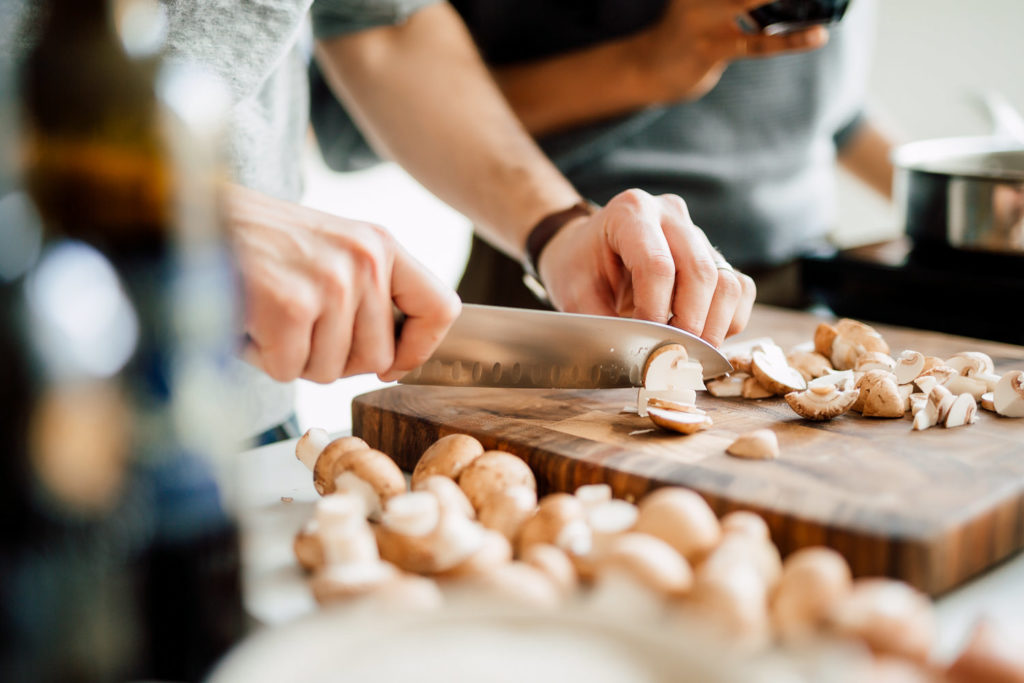 You will be experienced in preparing and cooking Bar Main Meals as well as Starters and Sweets for Lunch and Dinner, as well as Breakfast. Experience in functions would be an advantage, however not essential. This position may be best suited to someone working in a similar role in a hotel kitchen.
You must be willing and able to keep our kitchen clean, able to handle multiple tasks at the same time and also be willing to provide what the customer wants at all times. As we serve food all day from Breakfast starting at 7am until Dinner past 9pm, you will be working shifts on a rota basis so early starts and later finishes are all part of the territory.
You will be working in a modern kitchen in a privately owned hotel, as part of a small friendly team who believe in a good work life balance.
Beautiful beaches, golf courses and it is a really nice local area.
Lossiemouth has a population of 5000 and is a good place to live on the Moray Firth.
This position is available now for the right candidate.

Job position: Sous Chef
Number of staff needed: 2
Place of work: North East Scotland
Job salary (hourly rate): 9.00 GBP
Job salary (basic annual salary): 19,000 GBP
Average number of working hours per week: 40 – 45
Wages are paid: Weekly
Start: ASAP
Contract duration: Permanent
Accommodation: There will be a deduction of £30 per week from your wages. This is a standard hotel room, so we provide a bathroom, television, WiFi, bedding etc. A deposit is not required, however you are expected to keep your room tidy and return it in good condition if moving out.
Food: We will provide meals (Breakfast, Lunch\Dinner for Live-In members of Staff)
Ticket: Yes, we will refund a cost of ticket from Poland
Requirements:
Level of English required: Good
Professional experience required: We are looking for someone who has good experience in a kitchen similar to ours, you must have the ability to cook meals from fresh and from frozen. Ideally you will have at least 2 – 3 years cooking experience in a good food pub/bar, hotel or restaurant. You must also be willing to work as a team to keep the kitchen clean. Ideally you will be looking to fit in to a small friendly team and respect both the kitchen and front of house team to get the best experience for the customer