We are looking for butchers to join our growing team. We are catering butchers, supplying some of the top restaurants in Scotland. We would like to bring on new team members in anticipation of moving to our new factory.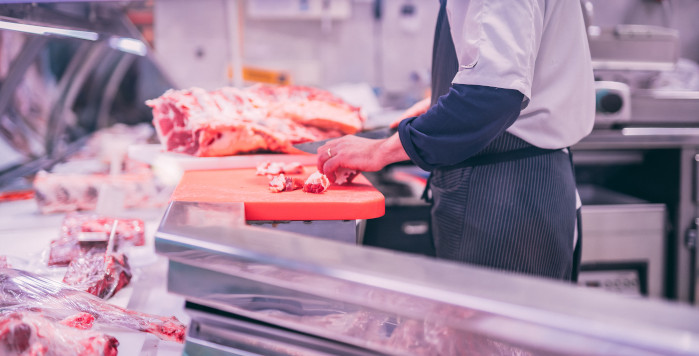 The butcher we are looking for should be able to operate as part of a team working with some of Scotland's finest produce. We are constantly looking to improve our customer service, so we encourage colleagues to make use of our training and refresher courses.
Job position: Butcher
Number of staff needed: 3
Job specification: 41.5 Hours Per Week. Every second Saturday and every second Wednesday off.
Job Type: Full-time
Job Types: Full-time, Permanent
Salary: £31,000.00-£34,500.00 per year
Job salary (hourly rate) : £31,000.00-£34,500.00 per year
Number of working hours (per week): 41.5
Place of work: Macmerry, Scotland
Frequency of paying remuneration: Weekly
Job start date: ASAP
Contract duration: Long-term (over 1 year)
Accommodation: £300 per month put towards accommodation.
Food : Provided
Cost of ticket paid by a worker, when they travel from Poland: to be refunded (maximum of 100 GBP)
Requierments:
Level of English required: Good understanding of spoken English
Professional experience required: Fully qualified Butcher / Boner.