We are looking to hire person to service and install HVAC products like split units for AC and heating. Good if you have experience in electricity as well.
Fault finding, repair and installation in both heating and cooling
Heat pumps
Air-conditions
Service for problems and repair both HVAC and electricity
As well it's small company so other work like warehouse, delivery's and more on side projects.
Possibility to arrange extra work sometimes.
Extra good if person is used to working with Daikin products.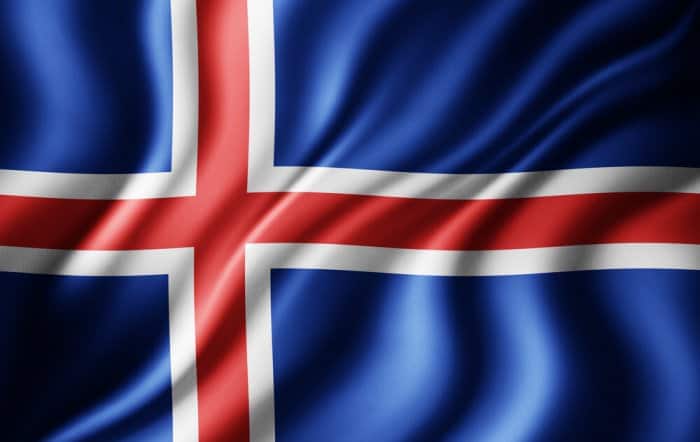 Job position: HVAC Service and installation
Number of staff needed: 1
Job specification
Job salary (hourly rate) : 20€/h
Number of working hours (per week): 36
Place of work: Iceland
Frequency of paying remuneration: Monthly
Job start date: January 2024
Contract duration: Long-term (over 1 year)
Accommodation: Studio apartment with bed and bathroom, no laundry but drycleaner close by.
Rent is 880€/month including heat and electricity location is in Hafnarfjordur about 20min from work.
Employers get car to use for work and pleasure, only the car is provided with insurance, employers need to take car of fuel cost. All damage to the car employer need to take care of, regular oil replacement and cleaning. Normally ware and tare cost will be provided.
Do you provide food for your workers?: During inhouse work we provide lunch, employers need to have there own food during working out of office.
We will you refund a cost of your ticket if you travel from Poland.

Level of English required: Speak and write good
Professional experience required: Has to be used to HVAC piping and refrigerant
Good to have electrical knowledge and used to working with PCB, 230V and 400V 1 and 3P power
Daikin knowledge is big plus