Our company is producer of semiconductor wafers. We are in process of building a factory in rented facility, outside of Malmö in south Sweden. We are looking for a Polish construction worker who can work full time for us for 6 months to start with. Start in mid-April or early May 2023 (depending on person availability). The skillset should include general construction work experience incl. masonry, cable pulling, painting, floor laying, pipe laying. The person will be able to live at or nearby the premises. Our project leader is from Poland, so English skills is not mandatory, however basic English skills is always appreciated.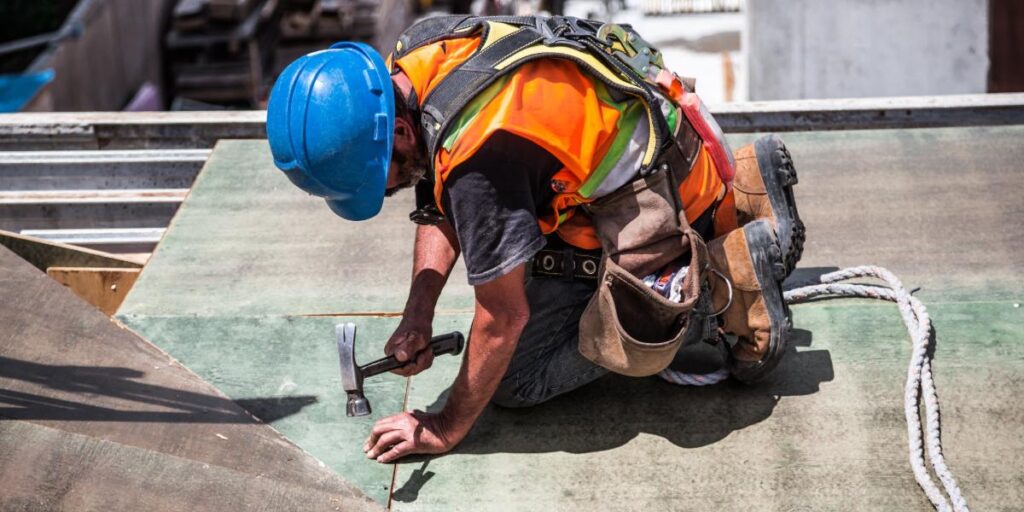 Job position: Construction worker
Number of staff needed: 1
Job specification: Experienced and skilled carpenter or construction worker to support in building a factory in Sweden (Malmö, Skåne) for at least 6 months from mid-April or early May 2023. Customary working conditions. Salary negotiable for right candidate.
Job salary (hourly rate) : 15 EURO/h
Number of working hours (per week): 40
Place of work: Sweden, Skåne, Malmö
Frequency of paying remuneration: Monthly
Job start date: 2023-05-01
Contract duration: 6 months minimum
Accommodation: Free of charge! Room in or near work place will be provided. Rent will not be deducted from the worker's salary. Free of charge. No deposit required. No need for own transport.
Ticket refund! We will refund a cost of your ticket if you travel from Poland to Sweden (maximum of 100 EURO)
Requirements:
Level of English required: None
Professional experience required: Carpentry, masonry, plmbing, cable-pulling, painting, floor laying, and/or other construction related work experience.