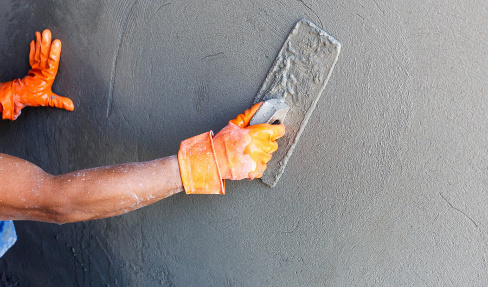 For our client in Manchester we are looking for Polish construction professional workers. Multi trader teamwork doing house refurbishments extensions must be useful in more than one are few trades like plumbing and carpentry or plastering and carpentry.
Job position: Construction Professional
Number of staff needed: 4
Job salary (hourly rate) : 12
Number of working hours (per week): 50
Place of work: Manchester Uk
Frequency of paying remuneration: Weekly
Job start date: ASAP
Contract duration: Long-term (over 1 year)
Accommodation: The employer will provide local accommodation at £100 per week and will pay the deposit for a 1 bed room. Work can be reached by public transport walking or cycling. Work is typically within 2 miles of accommodation.
Food: Employees will provide their own food

Requirements:
– Level of English required: Basic
– Professional experience: Minimum 5 years in construction.