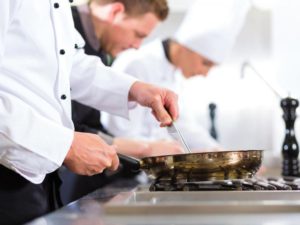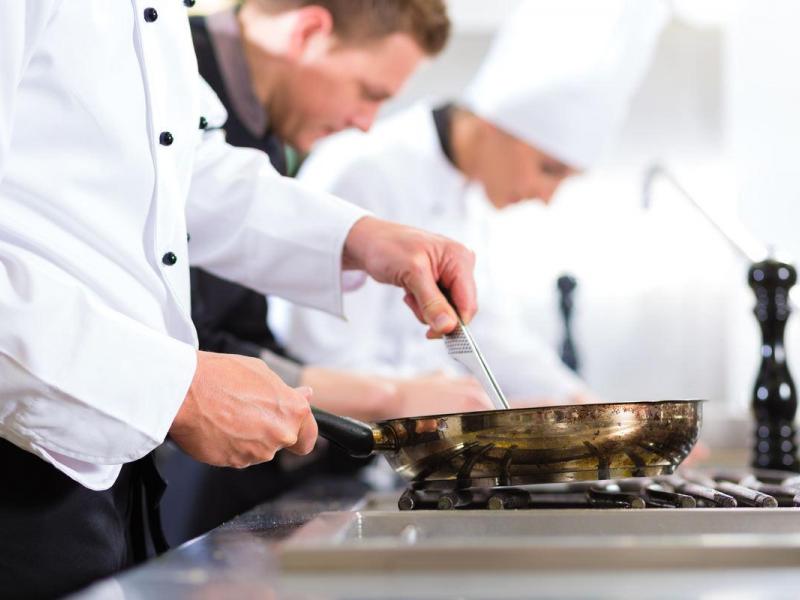 Qualified Chef to be part of a team on Rota basis with excellent all round skills and determination to learn. Accommodation and other benefits included in package with holiday pay and opportunities to develop management skills in a busy kitchen.
Job position: Chef
Number of staff needed: 3
Place of work: Tunbridge Wells Kent
Job salary (hourly rate) : £9.00 – £9.50
Job salary (basic annual salary): £ 22,000 – £28,000 Including benefits
Average number of working hours per week: 45
Wages are paid: Weekly
Job start date: Immediate
Contract duration: Permanent
Accommodation is in house and free of charge. No deposit required. Washing machine and tumble dryer provided, bedding if necessary. Own or shared rooms, photos available and of course, Tips shared equally among staff including all kitchen staff.
Requirements:
Level of English required: Basic to fluent
Professional experience required: Fully qualified, and with recognized national certificates. Candidates will be expected to achieve UK Food handling Certification once employed.