Job position for a qualified Polish gardener for a country home in Melton Mowbray Leicestershire. 5 days a week, 10 am to 4 pm. formal gardens plus woodland, lawns and arboreta.
Knowledge of gardening required,candidate would need to be qualified to spray lawns / weeds etc, work mowing machinery and chain saws etc. Some labour intensive work in clearing leaves etc so may suit a man. The person would be self employed and responsible for their own tax payments. we would pay gross salary.
Number of staff needed -1
Salary – negotiable hourly rate
Start date – ASAP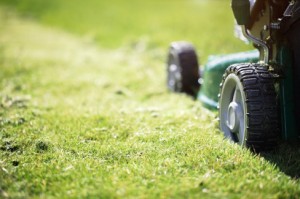 Working hours / Number of hours a week guarantied – 5 days a week, 10am to 4 pm 28 weeks per year (negotiable dependent on seasonal requirements)
Contract duration – indefinite to suitable candidate
Place of work  – Melton Mowbray (Leicestershire)
Accommodation? – Not provided. This would be the responsibility of the applicant.
Food? – Not provided
Requirements:
English level required – Good
Gender preferred – Males
Type/length of experience required – Fully qualified gardener with proof of achievements, CV, and written references (In English please)
No Fields Found.