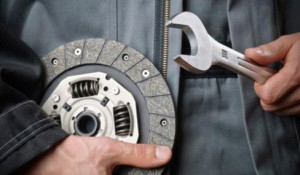 Fully equipped garage / workshop is looking for a HGV mechanic. Working as a mechanic to service and repair trucks and trailers. Mainly DAF trucks.
JOB INFORMATION
Job title: HGV Mechanic
Nr of staff required: 1
Contract Duration: min. 1 year
Salery [hour rate]: Euro 16.00 / hour gross
Nr of hours a week: 40
Further information: Good working conditions
No Fields Found.