British restaurant located in the south coast of England is seeking hard working Polish chefs & cooks to work with the kitchen teams preparing delicious meals for our customers. You will work along side the kitchen team in all areas, of cleaning, prep, delivery, breakfast, lunch, dinner, bbq. Working with a team of kitchen staff to deliver food that meets the highest quality standards. To ensure success in your role as chef/cook, you should be confident, team player with great organisational skills and impeccable time management.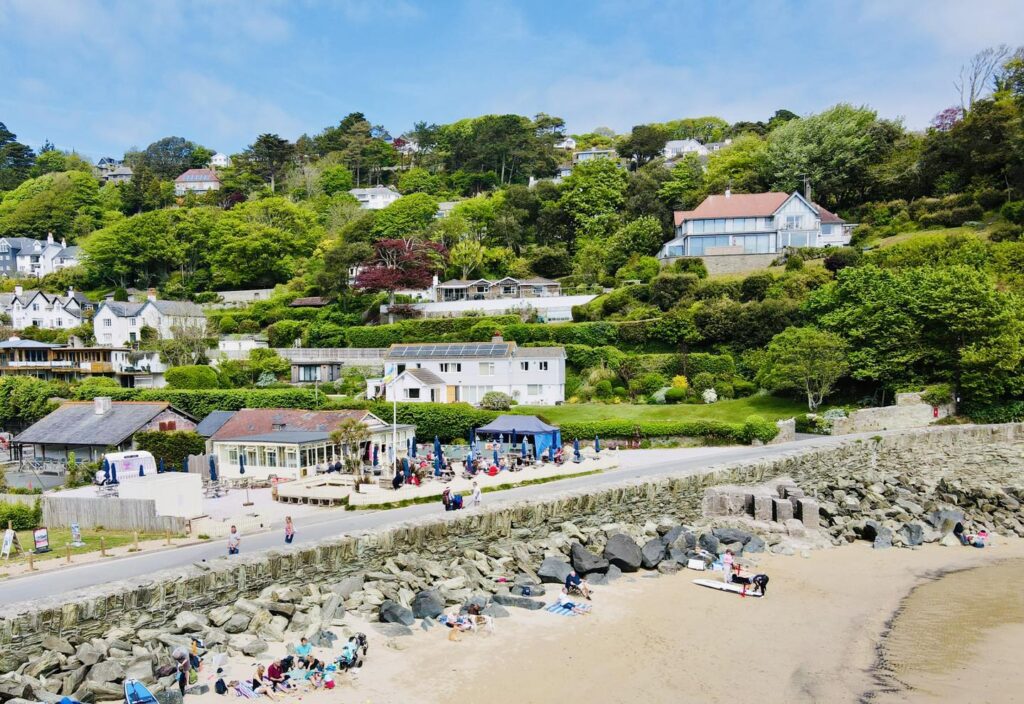 Job position: CHEF/COOK
Number of staff needed: 3
Job salary (hourly rate) : From 11p/h
Number of working hours (per week): 40+
Place of work: Salcombe Devon
Frequency of paying remuneration: Weekly
Job start date: Immediate
Contract duration: Long-term
Accommodation
We can provide shared rooms in our own accommodation in salcombe. 2 maximum. 3 month minimum accommodation. Apx £70 p/w to be negotiated. No deposit required. Accommodation rent taken direct from wage. 0.5 miles from venue to walk. Public transport in Salcombe is available.

Food
Meals whilst working provided

Requirements
Level of English required: Some please
Professional experience required: some kitchen experience would be great. In house training will be given.