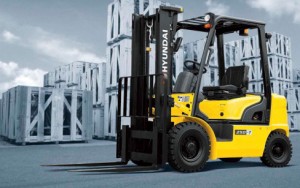 Experienced forklift drivers required for general duties related to port operations. Handling of timber products and port work an advantage. Ability to communicate in English important. Hourly rate is €10.00 which would change to €10.50 after three months. There is an opportunity to work overtime at a higher rate per hour. This will be at €15 per hour after 39 hours have been worked in same week.

Job position – Forklift driver
Number of staff needed – 2
Salary (basic annual salary) – €21,000
Salary (hourly rate) – €10.00-€15.00
Start date – ASAP
Guaranteed number of working hours (per week) – 40
Contract duration – one year
Place of work – Wicklow Ireland
Accommodation organized by Employer (paid by Employee at cost of €70 per week).
Requirements:
– English level required – intermediate (Ability to communicate)
– a good candidate should have relevant experience and an ability to be cooperative and be flexible.
No Fields Found.