We are looking for at least 7 drivers category B for delivery of food boxes from warehouse to private customers. Car is Mercedes Sprinter. Daily about 60 stops in 2 routes. Working with scanner. Payable training before start.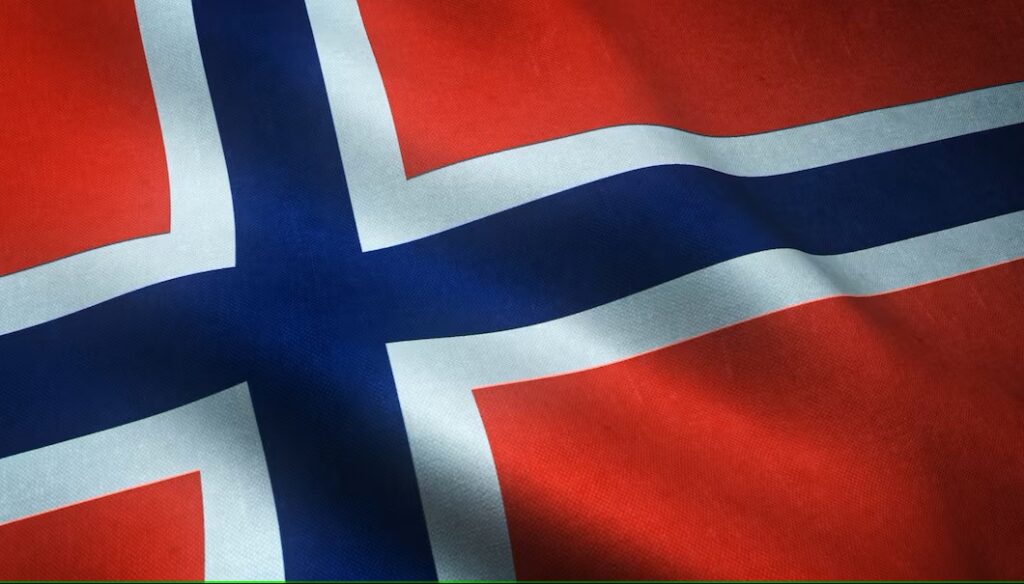 Job position: Driver category B courier
Number of staff needed: 7
Job salary (hourly rate) : 12.5€ NETTO
Number of working hours (per week): 70
Place of work: Oslo +300km
Frequency of paying remuneration: Monthly
Job start date: Urgently
Contract duration: Long-term (over 1 year)
Accommodation
Yes, provided. The accommodation for workers in comfortable private house, max 2 persons in room, price is 350€ per month will be deducted from salary. No deposits. Every driver will get a working car and drive by this car from home to work and back.
Food
Yes. Every driver will get a free lunch in kitchen by warehouse.
Ticket refund
Yes. Cost of ticket paid by a worker, when travel from Poland, will be refunded at cost of maximum of 100 EUR.
Requirements
Level of English required: Little bit more than beginner, can explain and understand what says,reading.
Professional experience required: No need experience but it will be easier to work if candidate have experience from warehouse or courier work.