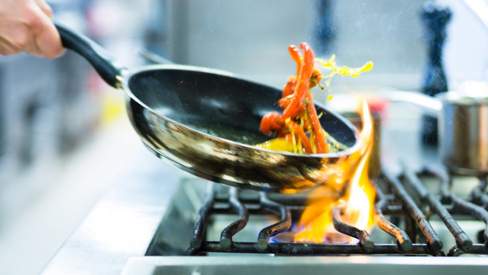 Are you are looking for work in England as a cook/chef? This is a great opportunity for you. If you  have experience in the catering industry (chef de partie, second chef), you speak English, you are determined to go to work in England for a long contract, please a have a look at job details.
The job in England for a 2nd chef with experience:
– Earnings: 15 000 pounds per year (900 pounds net price)
– Workplace: Cumbria County, England
– Accommodation free of charge
– The contract for a minimum of 12 months
Requirements:
– Experience as a chef de partie or second chef,
– Communicative English,
– Willingness to go immediately and stay for a long time.
No Fields Found.