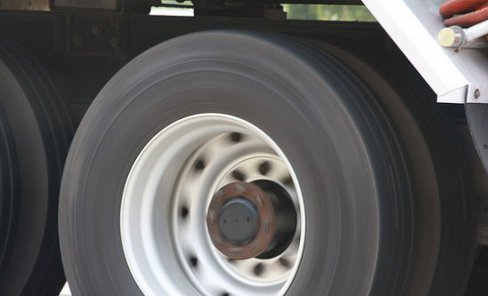 British employer from Southampton is looking to recruit a 7.5t multi-drop driver (Category C1 ) for a full time, permanent position. As a driver, foreign workers will be expected to load the vehicle and deliver foodstuff to our customers – chinese restaurants and takeaways across the South Coast.Driver CPC training can be provided if the candidate does not have it. This will have to be done beforehand. The candidate must complete 35 hours of learning to gain driver cpc card. This training is to be completed every 5 years, rolling.
Job details:
Job position – 7.5t Driver
Salary – 7.50-8.50 per hour
Number of staff needed – 1
Job specification – loading vehicle / deliver foodstuff to restaurants and takeaways
Contract duration – Permanent
Working hours – 8 hours per day, 40 hours a week, Monday to Friday
Place of work: Southampton, Hampshire
Requirements:
– Driver must have Category C1 on their license, be over 21 for insurance purposes and be able to lift up to 25kg, Driver CPC is a requirement but this training can be provided as part of the job.
– English level required – Good
– Gender prefered – Males
– Experience is not essential but preferred
No Fields Found.