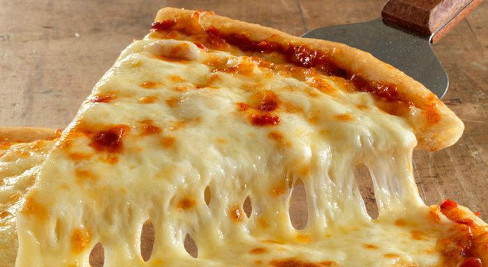 We are looking for a flexible worker to help in our mobile wood fired pizza business. Must be over 25 with a driving license. Some kitchen experience would be an advantage (although full training will be given). A practical, can do attitude the most important attribute. The work is evenings and weekends and involves attending weddings and private parties to make and serve high quality wood fired pizzas. My partner also has a painting and decorating business, so there will be the opportunity to help him and increase your work hours. Good rate of pay for the right person and treated like a member of the family. We are looking for hard working, trustworthy people who are excellent with the public and able to work unsupervised. We currently have a very loyal work force who stay with us for years. We are looking to add to this friendly, small team. If you think this sounds like something you may be interested in, please contact us asap.
Job info:
Job title: Pizza Chef & General Assistant
Place of work: Dorset, England
No of staff required: 1 or 2
Contract Duration: On going
Salary [hour rate]: £8 per hour
No of hours a week: Up to 35

No Fields Found.