Working on German marques.
Repairing and diagnosing faults and servicing.
Vehicle including engine ,gearbox and brakes etc.
Able to work competently on their own.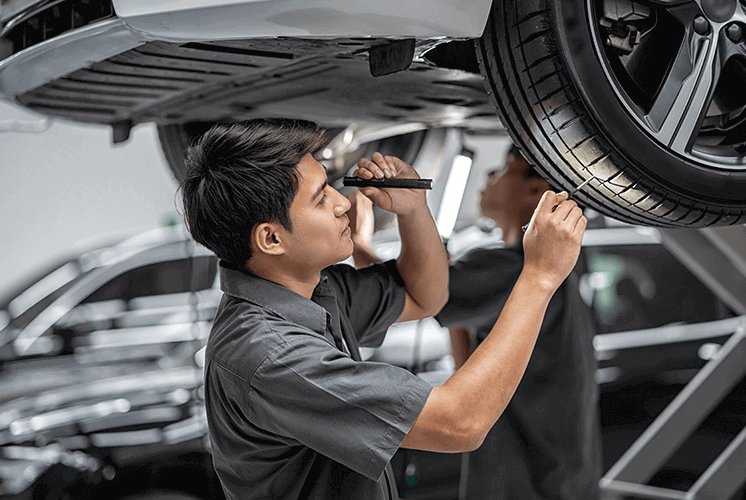 Job position: Vehicle technician
Number of staff needed: 1
Job salary (hourly rate) : 17 GBP/h
Number of working hours (per week): 40
Place of work: Tempo
Frequency of paying remuneration: Weekly
Job start date: January 2023
Contract duration: Long-term (over 1 year)

Accommodation: The employer can arrange accommodation for the 1st month till permanent accommodation is sourced.

Requirements:
Level of English required: Intermediate
Professional experience required: Yes require minimum 3 years in the motor industry.