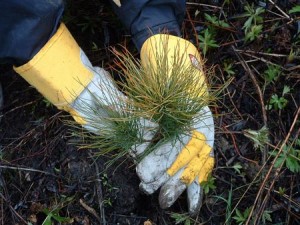 Experienced tree planters needed in the highlands of Scotland. Planting 600.000 trees for a 6 month period. November to May or June 2016. Accommodation provided. PPE is also provided. Candidates must have tree planting experience.
Job position – Tree planters
Number of staff needed – 4
Salary – £500 per week
Start date – 15th November 2015
Place of work  – Scotland the highlands
Contract duration – November 2015 to June 2016
Working hours – 50 hours per week
Accommodation – free of charge
Employer is looking for candidates with tree planting experience. English is unnecessarily. Gender – no matter. The only requirement is tree planting skills.
No Fields Found.