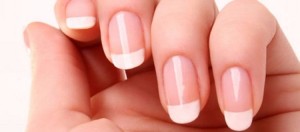 We require a minimum number of three nail technicians for our busy Loughton beauty salon. Part time and full time positions available with a salary from £500 a week. Great hourly rates and flexible working conditions. Please call us for further information.
Job position: Nail technician
Number of staff needed: 3
Salary: £500 a week
Start date: 1/1/2017
Working hours: 10am to 7.00pm. Min 5 days guaranteed.
Contract duration: 1 year
Place of work: London
Accommodation – We will help you to find an accommodation.
We look for:
English level required : Basic
Gender preferred: Females
Experience: Min 6 months experience required.
No Fields Found.