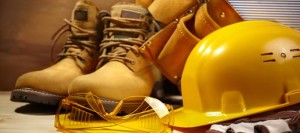 I am looking for tradesman to cover the following, plumber, electrician interior finishers to include plastering and tiling. Also someone experienced in wet trades. The job is in France, accommodation and transportation to jobs is provided. Builders need to have building skills and speak basic English.
Job position – Builder
Number of staff needed – 6
Salary – To be agreed
Start date – 12/09/2016
Working hours – 48 plus hours
Contract duration – Min 3 months
Place of work – France
Accommodation – Provided, free of charge!
No Fields Found.