Working Rota varies from week to week, but will include 1 night overnight stay away, there will be a bonus payment for overnight staying in the vehicle.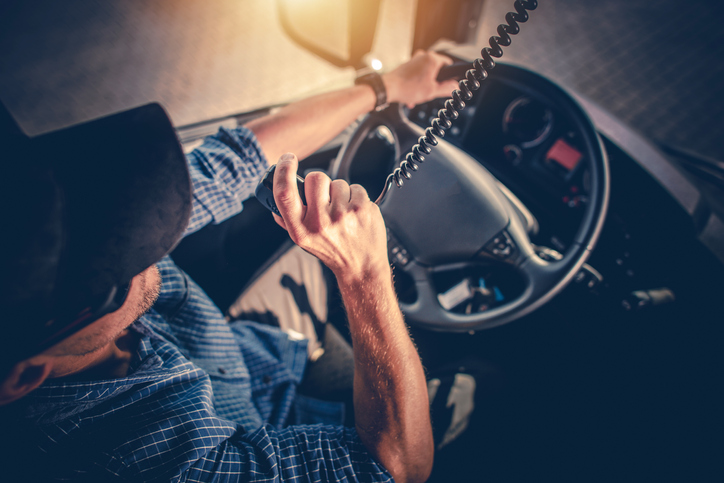 Jop position: Multi drop delivery driver must have C licence
Candidate MUST have a "C" Drivers Licence, plus MUST have all Tacho Cards, Drivers Cards, & CPC(Code 95) up to date & valid.
Candidates MUST have a valid, up to date MANUAL HANDLING CERTIFICATE.
We pay an hourly rate, so drivers get paid for each hour that they are working – this is not like many other companies, who pay a daily rate.
Payment starts at €15 per hour GROSS, will be reviewed on a performance base. Up to €16 per hour GROSS is available for the right candidate based on their performance.