Opportunities available for a dentist from the European Union to work in practice under a mentor to obtain your performer number.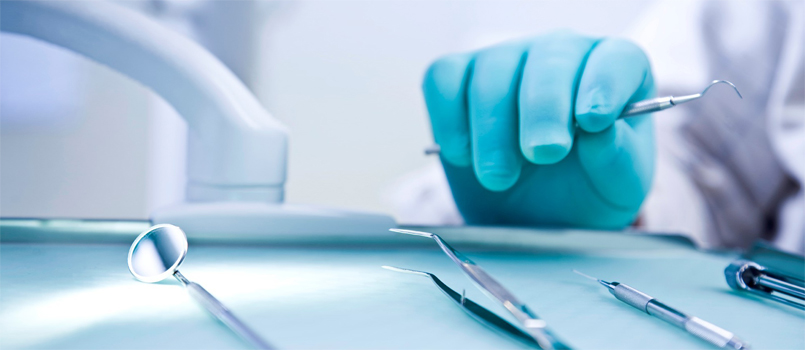 We offer full support that you need when working on the National Health Service in the UK.
By joining our practice you will benefit from:
Fully Digital x-ray system
Fully qualified/trained clinical and admin support team
Spacious ground floor treatment rooms
Great potential for private work in addition to contracted UDAs.
In house referral system for tier 2 Endodontist
Invisalign established at the practice
Support with extra interests or new treatment suggestions (Practice is preparing for implant work in the future).
Happy, relaxed, family-feel atmosphere
We offer a competitive package and will support you through the process of obtaining your performer number alongside providing advice and guidance on relocation if necessary.
Job salary (hourly rate) : £37,000 per year to £57,000 per year
Number of working hours (per week): 40
Place of work: High Wycombe, UK
Frequency of paying remuneration: Monthly
Job start date: ASAP
Contract duration: Long-term (over 1 year)
Accommodation: We help for finding accommodation available.
We will you refund a cost of your ticket when you travel from Poland.
Requirements:
Level of English required: High Intermediate as minimum
Professional experience required: Graduates welcome to apply.