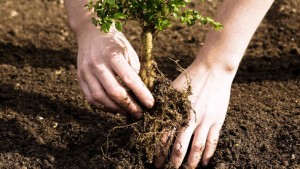 Experienced forestry workers required for tree planting, chemical spraying and other duties. We provide contracts foe 4 months possible full time for right applicants. We need at least 6 workers to start immediately. We assist in finding accommodation. The cost would be around £500 per month but can be shared with other people to reduce the cost if they are happy to share.
Job details:
Job position: Tree planter
Number of staff needed: 6
Salary: £7.50-£20 per hour
Start date: ASAP
Place of work: Ayrshire, Scotland
Contract duration: 4 months possible full time for right applicants
Working hours: 40-50
Accommodation?: yes, in house £500 per month, shared with other people
Who we need:
– Workers with Basic English
– Males preferred
– Previous experience in tree planting is essential. Applicants will need to understand English and be able to speak at least basic but preferably good level English. The pay will be piece rate and good earnings and conditions. PPE will be provided and transport to the sites. Full time work available if wanted to hard working individuals.
No Fields Found.