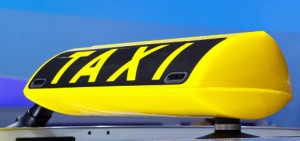 Taxi company from Chelmsford is recruiting private hire drivers for school runs, corporate work and general private hire work. We offer flexible working hours to suit you and a fully expensed car is provided including an in-vehicle smartphone and GPS device.
Job specification: 
Job position – Taxi/Private Hire Driver
Number of staff needed – 5
Salary – £400-£700 p.w.
Start date – ASAP
Place of work (city, country, ZIP code, etc.) – Chelmsford, Essex
Contract duration – Permanent
Working hours  – Maximum 60 hours
Accommodation? – Yes (paid by Employee) at cost of £350 per month.
Food? – Yes (paid by Employee) at cost of £50 per week.
Requirements: 
English level required – Good
Gender preferred – No matter
Experience – Customer Service Experience & Skills
Communication Skills
Driving Skills
No Fields Found.