We require general operatives to join our team for the peak season. We are one of the countries leading marquee hire companies. It is 7 months of employment from April to October 2023. We have polish speaking workers in our company that will be able to train new employees. The option will be there for the right candidate to be made permanent and offered a full time contract for work all year round. The role would involve helping our teams building marquees and other structures on event sites throughout the country. All training will be provided.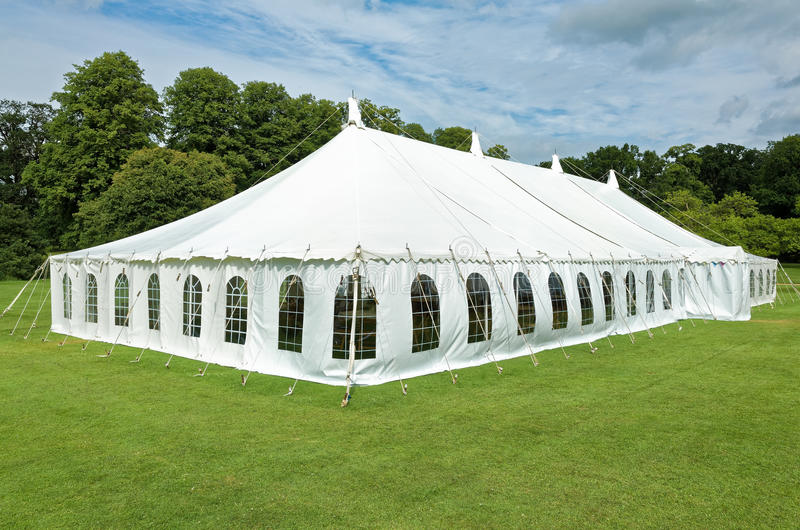 The suitable candidate should:
Be capable of working in a fast paced environment where deadlines are crucial.
Be hard working
Be motivated.
Be dedicated and flexible.
Reliability is essential.
Have the ability to work well in a team environment.
Have the ability to work on there own initiative.
The role involves working outdoors everyday and working unsociable hours.
Just some information for you regarding the job.
There are no set hours, the hours are long with lots of early mornings and late evenings. I would guess that the average week would be around 60 hours.
We work Monday to Saturday and some Sundays when the pressure is on. The work is based around events so lots of tight deadlines, etc.
The rate of pay is €12:50 per hour and overtime after 40 hours at €15:63 per hour. You would be paid from the time you clock in at our premises in Buttevant each morning.
We travel throughout the country building marquees at big events. On the odd occasion we would stay away overnight, accommodation is paid for and subsistence provided.
The work is very physical and involves working outdoors everyday in all weather.
Job position: Marquee Erector
Number of staff needed: 4
Job salary (hourly rate) : €12.50, after 40 hours overtime at €15.63
Number of working hours (per week): Minimum 40
Place of work: Cork,Ireland
Frequency of paying remuneration: Weekly
Job start date: April 2023
Contract duration: Short-term (less then 1 year)
Accommodation: we will supply accommodation, €60 per week will be deducted from employee for accommodation and utility bills. Accommodation will be room in a house, maximum 2 per room.
Walking distance to work approx 300m.

Level of English required: English speaking not required but would be an advantage
Professional experience required: No experience required, full training will be provided on the job.
We have polish speaking workers in our company that will be able to train new employees.
HGV license would be an advantage for potential candidates