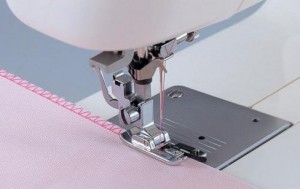 We currently have 2 job positions to fill seamstress/tailor. We own 2 hops, one is in Staines, near Heathrow Airport in London. The other is in Bournemouth, Dorset. A seaside town. We are a clothing alterations shop with spacious fitting rooms and happy employees. We already have other Polish seamstresses working for us.
Job position – Seamstress/Tailor
Number of staff needed – 2
Salary – Up to £10 per hour
Start date – ASAP
Working hours – 40 hours
Contract duration – Ongoing
Place of work (city, country, ZIP code, etc.) – Bournemouth and Staines
Accommodation – in the town there is plenty of accommodation. Cost is approx £400 per month for a flat.
Requirements:
English level required – Good
Gender preferred – Females
Experience required – Seamstresses must have minimum 5-10 years experience of working with both men and women's clothes
No Fields Found.