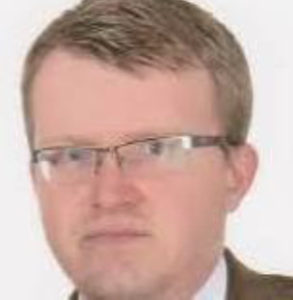 A candidate with passion for cooking. An outstanding personality, very nice, cultural, intelligent, excellent English.
– cooking is his family traditions (his mother is nutrition technologist, teaches in cooking schools)
– he has learned cooking form English books and films
– he has been to Egypt and he likes oriental and Mediterranean cuisine.
– he is creative in the kitchen responsible and he is characterized by the pursuit of perfectionism.
– the IT sector has taught him discipline and order, triggering a useful space for the work, he said he will use it in the kitchen.
– he used to work in an international company
– he can arrive and strat working ASAP
About me:
My passion from the year 2005 was cooking and kitchen work. I love Cooking and to prepare food and drinks. It all started when I began to live on my own. I would love to develop my skills as a chef. After graduating I started my career in Information Technology. It lasted for about 5 years. Now I would like to get back to my passion (which is cooking). I also have Bartender Certificate.
Professional Experience:
5 years in IT and Banking
Some bartender and waiter roles
Education:
Warsaw School of Economics
Bartender Certificate
Languages:
Polish: native
English: fluent
German: communicative
French: basics
Hobby:
Sport (going to the gym, swimming)