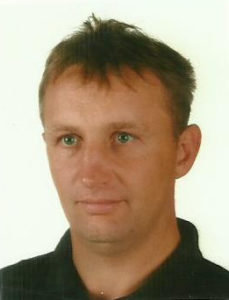 I would like to present my person as a candidate for the position of a meat cutter. I am an organized, responsible and conscientious person. I have experience as a butcher. I recently worked in the Netherlands as a butcher. I have worked many times in Poland as a meat cutter and slaughterer. I have no problems with working with a knife. Bearing in mind my work experience, I would be a useful employee. I am responsible worker, loyalty and conflict-free work and involvement. I can start work immediately and for a longer period.
---
WORK EXPERIENCE
5 years – meat cutter/boner/slaughter
I started work in a meat industry just after school. I have 5 years experience with knife, inducing slaughtering working in Holland (2018) and Poland.
SKILLS
– Good communication skills, self-organization
– Listening to suggestions of my supervisors
– Punctuality and loyalty
– No conflict at work and commitment
---
AGE 47
GENDER Male
DRIVING LICENCE Yes cat. B,C
CANDIDATE:  14590620190111