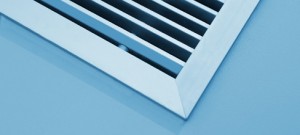 We are looking for two filter technicians. We are seeking production operatives with an ability to learn new skills and work part of a team. Basic level of Maths and English are required along with common sense and work ethic. Candidates must be willing to do overtime when necessary. The ideal person will be flexible, motivated and reliable and be looking for a stable ongoing position and will be happy to work in a production environment. The job is in Andover, UK.
Job details:
Position: Full Time Production Operative (35 hour week)
Working hours: Monday to Friday 8am to 4pm (with 2×30 mins breaks)
Contract: Permanent.
Starting Wage: £6.70
Starting: January 2016
Holiday: 20 Days Paid Holiday + 8 Bank Holidays Paid
No Fields Found.