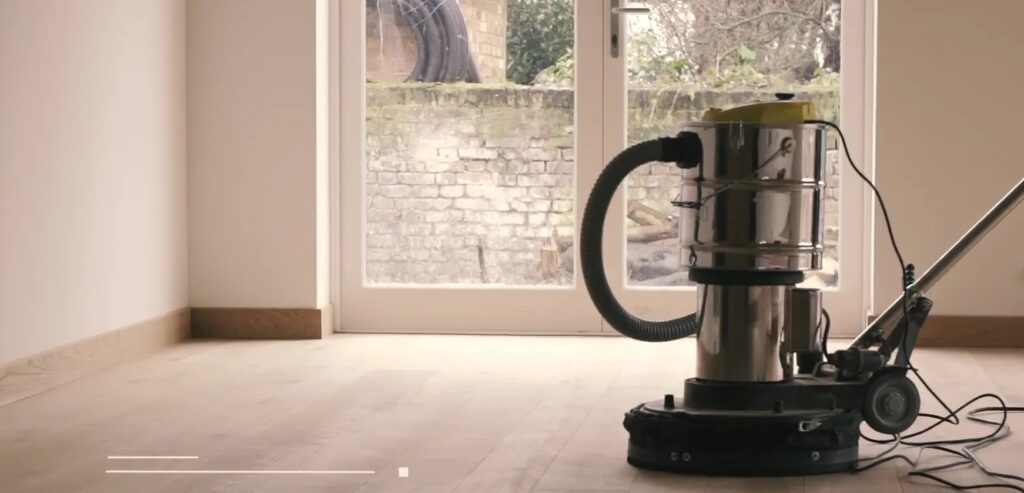 We are looking for workers with skills in sanding of all types of wooden floors, and puting treatment on it.
Job position: Floor sanding and treating
Number of staff needed: 4-5
Job salary (hourly rate) : 30000dkk
Number of working hours (per week): 37
Place of work: Denmar
Frequency of paying remuneration: Monthly
Job start date: 01.06.2021
Contract duration: Long-term (over 1 year)
Accommodation provided by Company, at cost of 3500-5000 dkk.
Company refunds travel costs from Poland to UK (maximum of 100 GBP)

Level of English required: it´s must.
Professional experience required: minimum 1 year of experience.