Jobs for Polish flat roofers. At least 5 workers needed.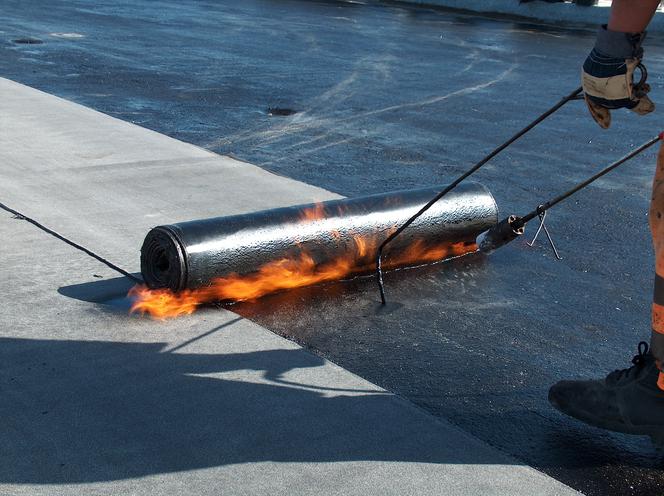 Duties to cover roofs of structures with shingles, slate, asphalt, aluminium, wood, or related materials. May spray roofs, sidings, and walls with material to bind, seal, insulate, or soundproof sections of structures. Inspect problem roofs to determine the best repair procedures.

Experience: Candidates must have at least one years' experience in Flat Roofing, Felting, Torch on Felt, PVC on commercial (office) or Industrial sized buildings. They will not be working on houses.