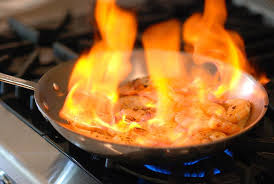 Cook required for a delicatessen in Harpenden, near London. Some kitchen experience desirable. To cook good quality breakfasts and assemble light lunches in a small friendly delicatessen in Harpenden. 35 hours per week plus overtime. Staff meal provided. 8 am to 3 pm 5 days per week. Must be available to work weekends.
Job info:
Job position – Cook
Number of staff needed – 1
Salary – 8.50 per hour
Start date – ASAP
Place of work: Harpenden, England
Contract duration – permanent
Working hours – guaranteed minimum 35 hours plus optional overtime
Accommodation – We are located within easy reach of towns such as Luton and St Albans where there is plenty of affordable accommodation.
Food – Yes, free of charge
Requirements:
– Good level  of English required
– Some kitchen experience is desirable.
No Fields Found.